Here are some games that I like. You can download them. If you have any game requests, please tell me the desciption and give me a download site in the submission form on the Thrillride submit page.
Disney Coaster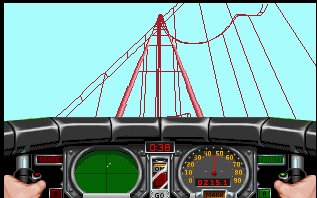 Disney Coaster is a fun game to play. It lets you build your own rollercoaster and then ride them. Although you don't have much freedom to do what ever you want with the track, you can still create an awesome coaster. A cool feature in this game is a bunch of people who can ride your coasters and rate them. It is an overall great game.

click here to download Disney Coaster
Coaster Generator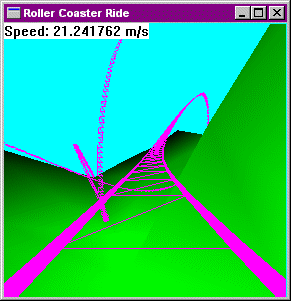 Coaster Generator is a program for windows. It lets you create any type of inversion your mind can think of, you can make it however long you want. But the only drawback is that it is it somtimes is difficult to make the track work. Overall it is a nice program worth downloading.
click here to download Coaster Generator
Renderware Coaster World

This is a decent program that lets you make wooden coasters.
The only problem is that you need a fairly fast processer to run this program at full speed.
click here to download Renderware Coaster
Roller Coaster Rumble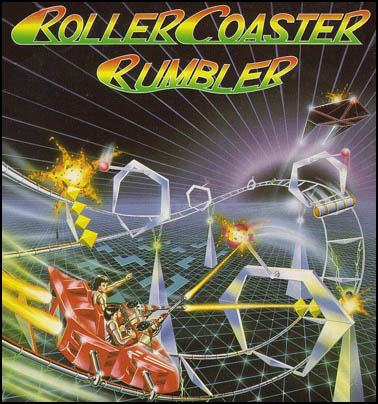 This game is very fun. You don't get to design your own roller coasters, but you get to ride them and shoot things while you are riding it. This is a very fun game, I suggest downloading it.
click here to download Roller Coaster Rumble
Screensaver
I don't currently have a screenshot of it. It is a rollercoaster screensaver that is pretty neat, you can download it by clicking on the link below, as always.